The Bestow Curse Podcast: A Pathfinder 2E Actual Play
Join Hideous Laughter Productions for our newest adventure. A tale of intrigue and excitement, wherein every action has a consequence and every moment may hold the key to the fate of Korvosa and its inhabitants. Victory stands on the edge of a knife in this 2e-converted run of Paizo's legendary adventure Curse of the Crimson Throne.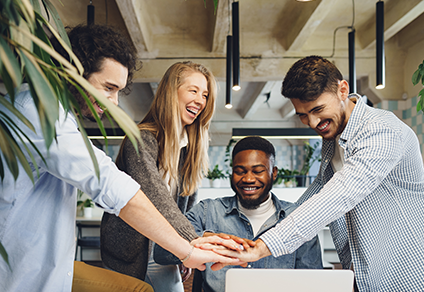 Your Title
This is the description area. You can write an introduction or add anything you want to tell your audience. This can help potential listeners better understand and become interested in your podcast. Think about what will motivate them to hit the play button. What is your podcast about? What makes it unique? This is your chance to introduce your podcast and grab their attention.